SILICON Elevators Co. is an established player in the ever growing elevator market in India over the past decade. The company has been maintaining an impeccable track record of maintenance with all esteemed clients. Safety, Superiority and Service are key to the company's successful track record.
The parent company INDIA ELECTRO POWER CONTROLS is a lead supplier of High Quality sub stations for TNEB, in both installation and commissioning of the units.

The Company is managed by A Abusalih, who had an initial 15 year experience at OTIS, the world's foremost elevator company.

The Company is engaged in the manufacture of Elevators, and supply of Elevator and Escalator Spares.
The Company caters to a diverse portfolio of clients from across various sectors from Hotels, Hospitals Shopping Malls to Industrial Enterprises.
The Company's products are manufactured under the stringent quality standards, by highly skilled technicians. Durability and Energy Efficiency are the focus of the Company's Research and Development Division.
The Product Range includes :

CAPSULE LIFTS

AUTO DOOR LIFTS

AUTOMOBILE LIFTS

MANUAL DOOR LIFTS

MACHINE ROOM LESS LIFTS

CAR DESIGN - OBSERVATION LIFTS

MICROPROCESSOR CONTROLLER V3F DUTY
OUR STRENGTHS
Completely Automated Maitainance, Complaints and Response Center.
Ready availablity of genuine spares and consumables.
Integration of cabins and exteriors to match the aesthetics of your building interiors.
Choice of "comprehensive" OR "labor only" Annual Maintainance Contracts.
In house R&D lab to keep pace with the latest trends in safety and comfort.
Continuous training of on site personnel to ensure updation with current technologies.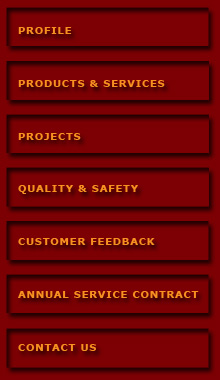 MACHINE ROOM LESS
ELEVATORS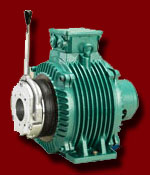 Permanent Magnet Gearless Machines give you
30% real saving in energy consumption; saving in space; saving in routine maintenance
Rated Load : 5 to 20 passengers
Rated Speed : 0.5m/s to 1.5 m/s